Concrete Roofing Services Melbourne
Concrete tiles are the most economical product you can choose for your roof.
---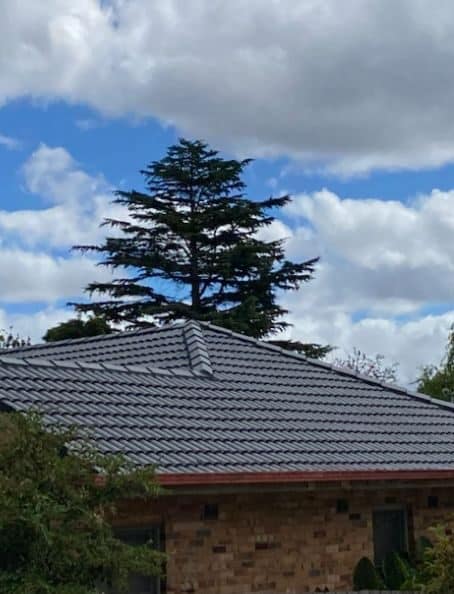 Concrete Roofing
Monier concrete tiles are built for Australian conditions not only will they become stronger over time the colour is long lasting.
The benefits of using Monier concrete tiles is that they not only provide thermal insulation but also provides acoustic insulation. The tiles are salt safe and will not corrode over time. They are perfect for cold and icy conditions as they will not crack or wrap no matter how cold it gets.
---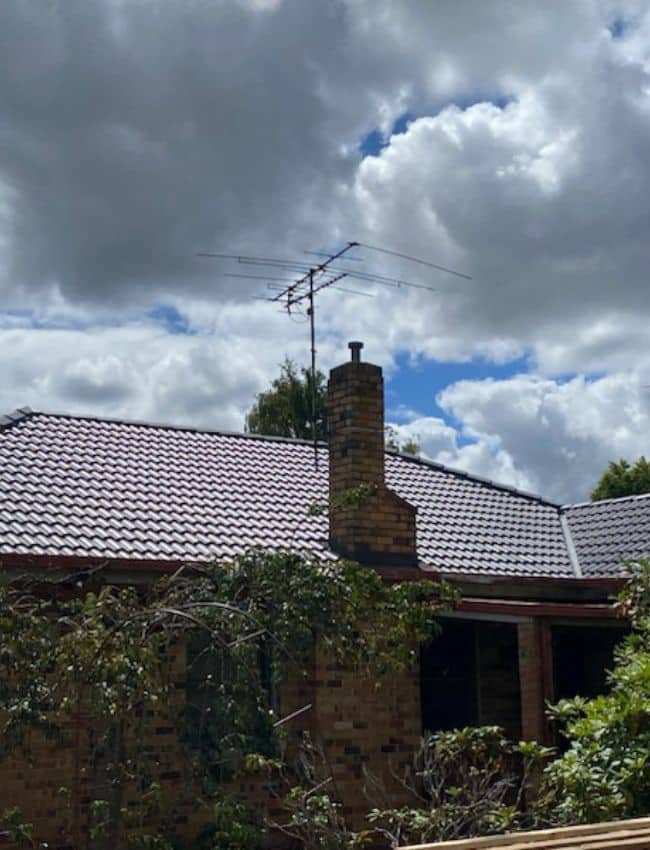 New Concrete Roofs
Concrete tiles is an economical way to give your house an updated look while making it watertight and better insulated.
Out recent project in Drouin gave a new look to the 60's style house.
---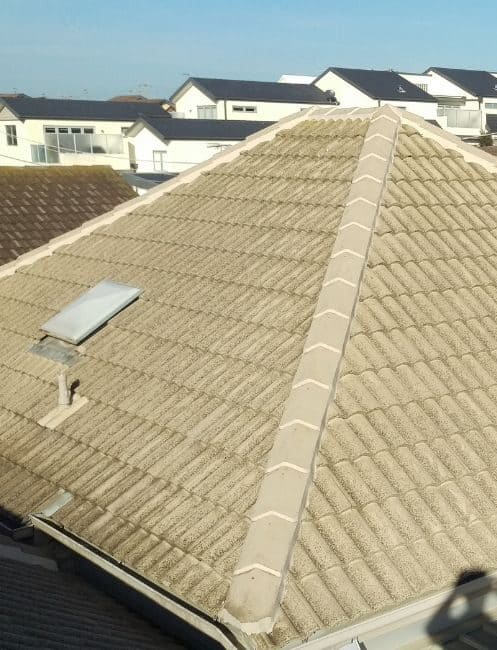 Concrete Roof Restorations
Concrete tiles may need to be repaired or replaced. Sometimes they need reinstating after a gusty day or the flexi pointing has worn from the weather and needs to be sealed.
If the tiles are in good condition we can give the roof a restoration keeping it watertight. We can replace valley irons and flashings, reinstating ridges with flexible pointing for extra seal whilst keeping with the original integrity of the roof.
---
---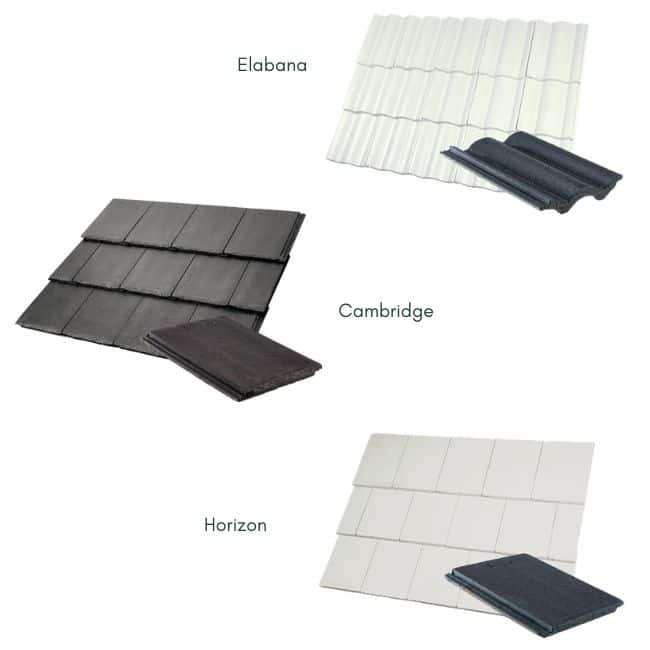 Concrete Types
We work with Monier which has a range of profiles and colours to match any building. From a classic traditional shaped tile to a modern flat tile, we can help you decide on what tile will suit your project to make it stand out from the rest.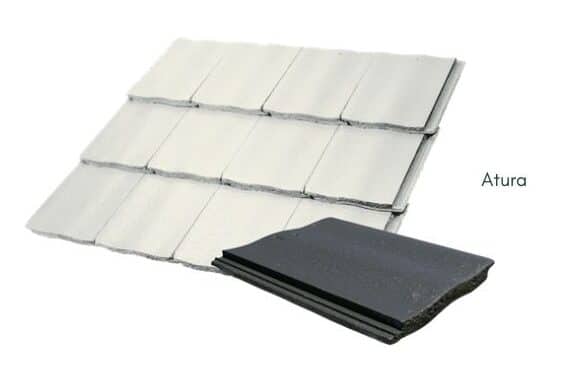 ---
Brands We Use
Monier
---