Heritage Roofing Melbourne
Having architectural knowledge, we pride ourselves on preserving heritage buildings. We are educated about the heritage rules and regulations for the preservation of buildings
---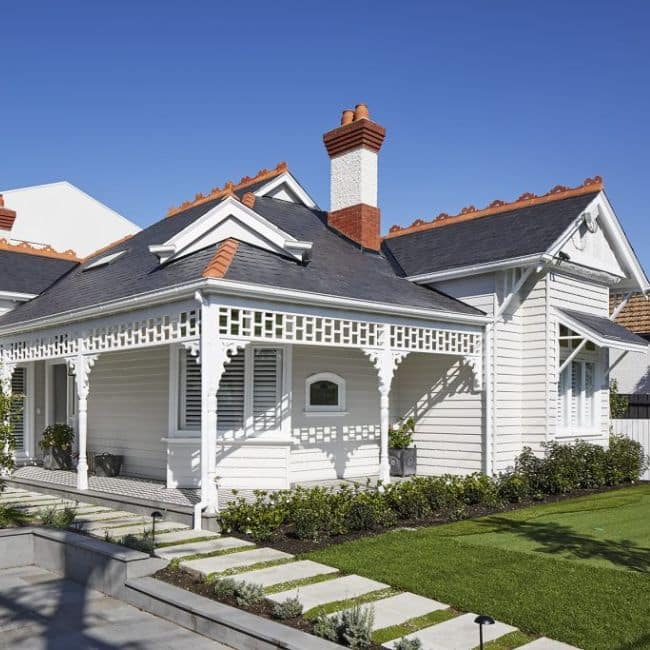 Heritage Roofing
Knowing the rules of heritage protected buildings, we can work within these parameters to ease clients mind when working on your roof. When roofs have lasted the test of time, we make it a priority to passionately restore with care to it's original state.
---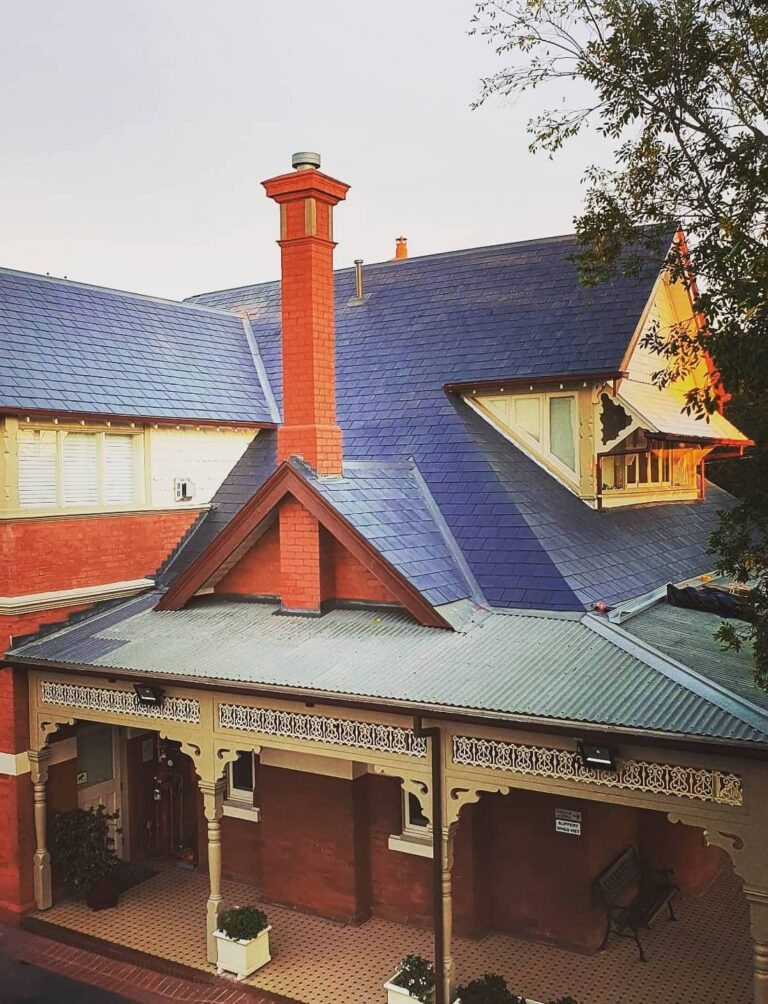 New Heritage Roofs
Working with the client and trades, we can install new roofs of which we have been trained with an experienced slate roofer with 50 years in the trade. Once your roof has been completed, it will have a refreshed look in keeping the the heritage site.
---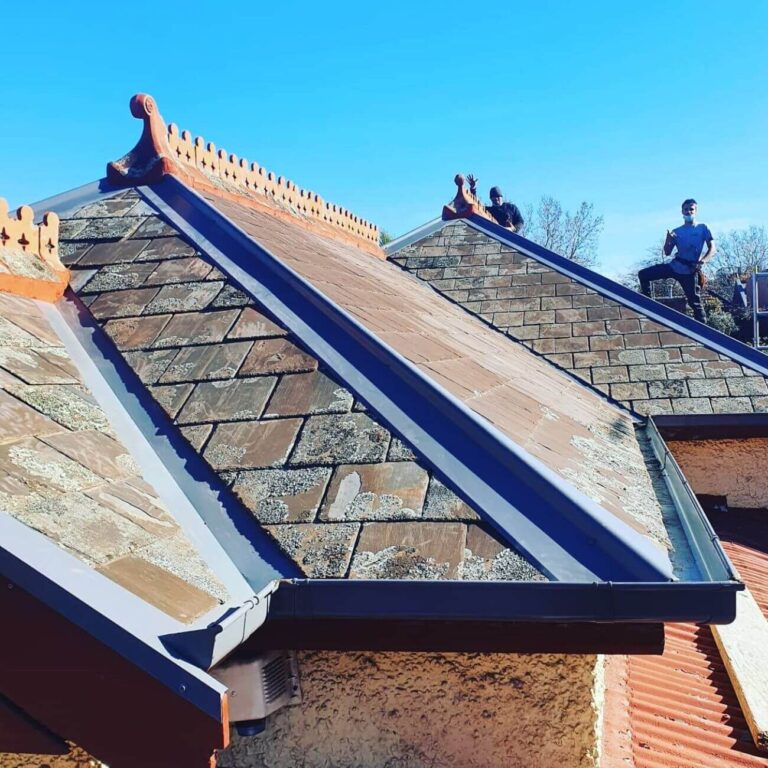 Heritage Maintenance & Repairs
With heritage, comes age and roofs from time to time need repairs, from leaking roofs to rusted out metals. We can inspect roofs and give thorough reports on the condition of the roof, replace and reinstate tiles, replace and repair lead work.
---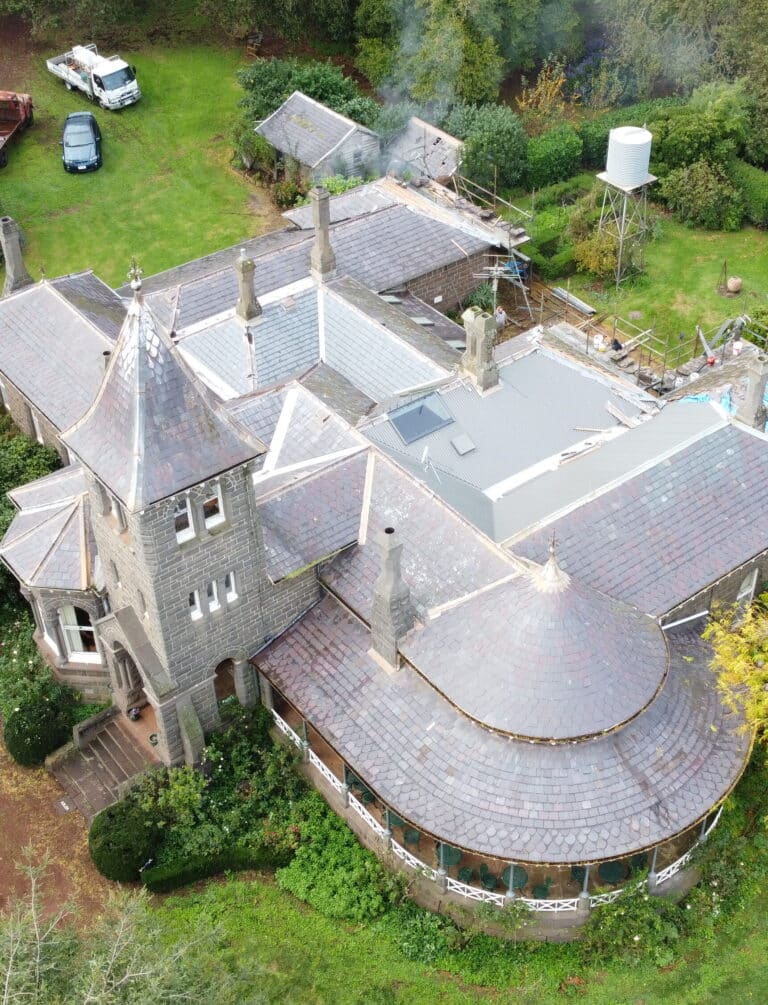 Heritage Roof Restorations
We can undertake works from relaying slates and replacing broken slates, replacing capping and metal works and cleaning tiles.
---
---
Gallery
Browse through our gallery to see all our projects.
---
---
Case Studies
Heritage Projects
View our projects in more detail with different heritage projects
---