High Risk Work Melbourne
We are ticketed for the use of big machinery. Sometimes access is lousy and you need to bring in the big toys
---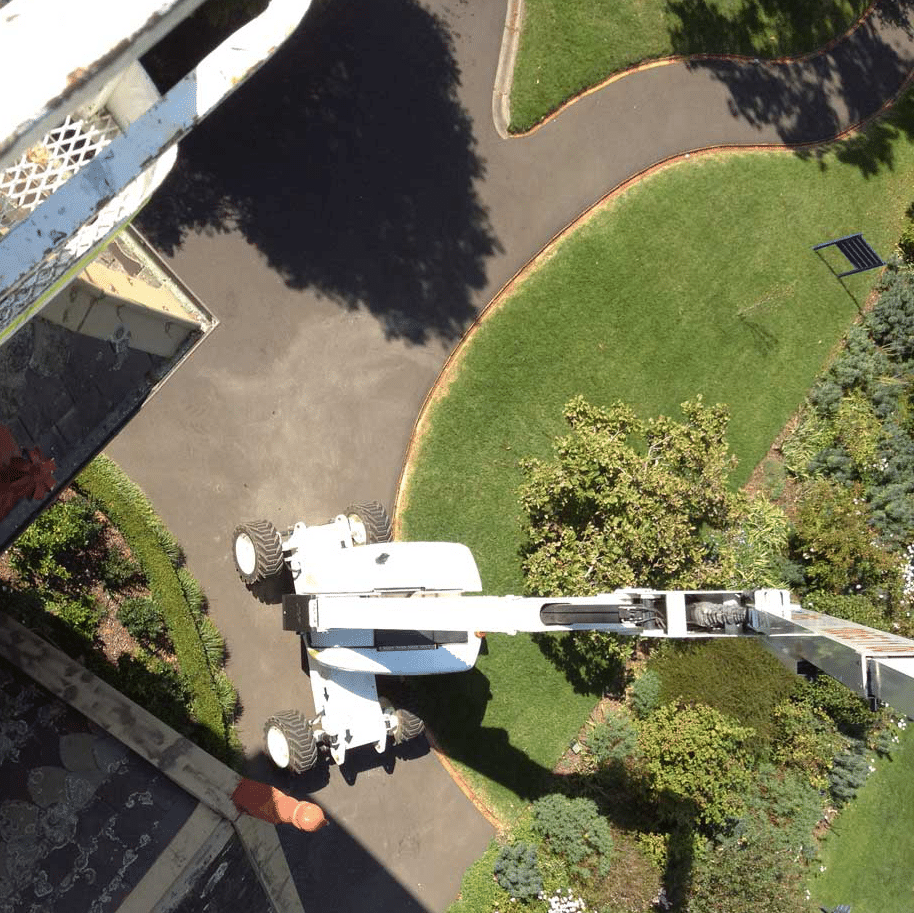 What is the purpose of High Risk Work?
With our High Risk Ticket, we are able to bring in the right kinds of machinery to get the job done.
Sometimes it's safer to use machinery for harder to reach places.
We value giving you the best results, and believe this is the best way to do it.
---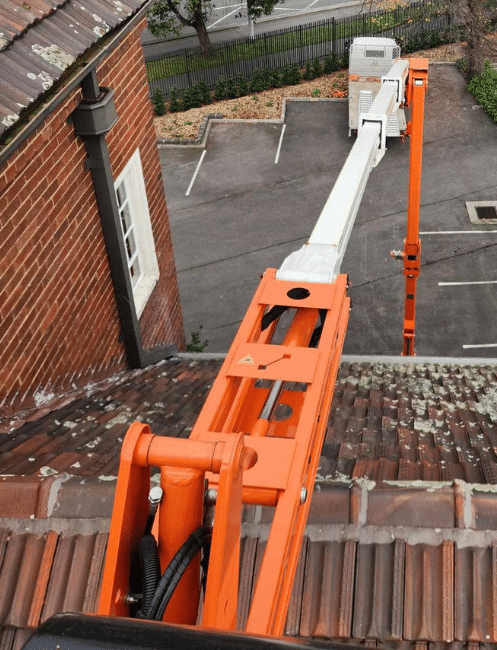 Spider Lift Hire with Operator.
Shamrock Roof Services has our very own 22 metre spider lift, with the team all having their tickets to be able to use the machine. The machine is used in hard to reach places or on some steep pitch roofs. The machine with operator can also be hired out.
---
Knuckle Booms (Cherry Pickers)

Scaffolding

Fall Protection

Spider Lifts

Scissor Lifts

Safety Systems
---