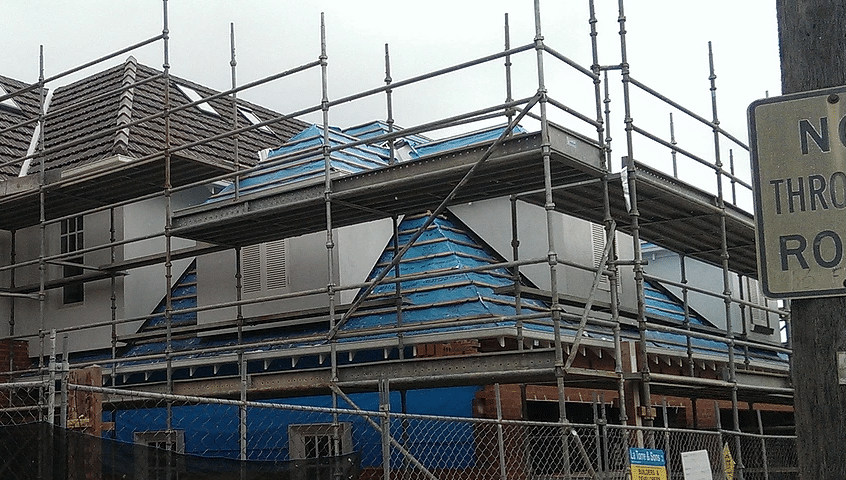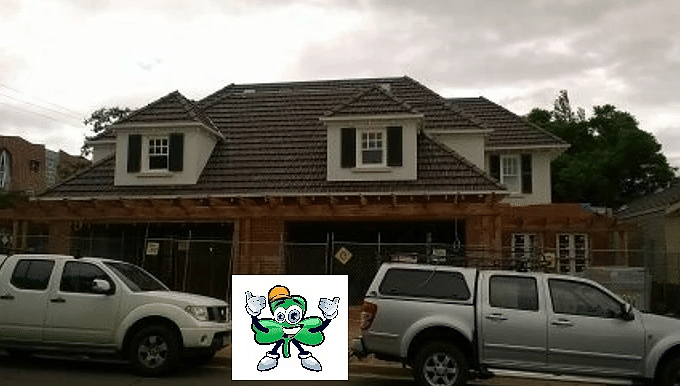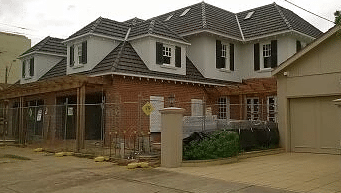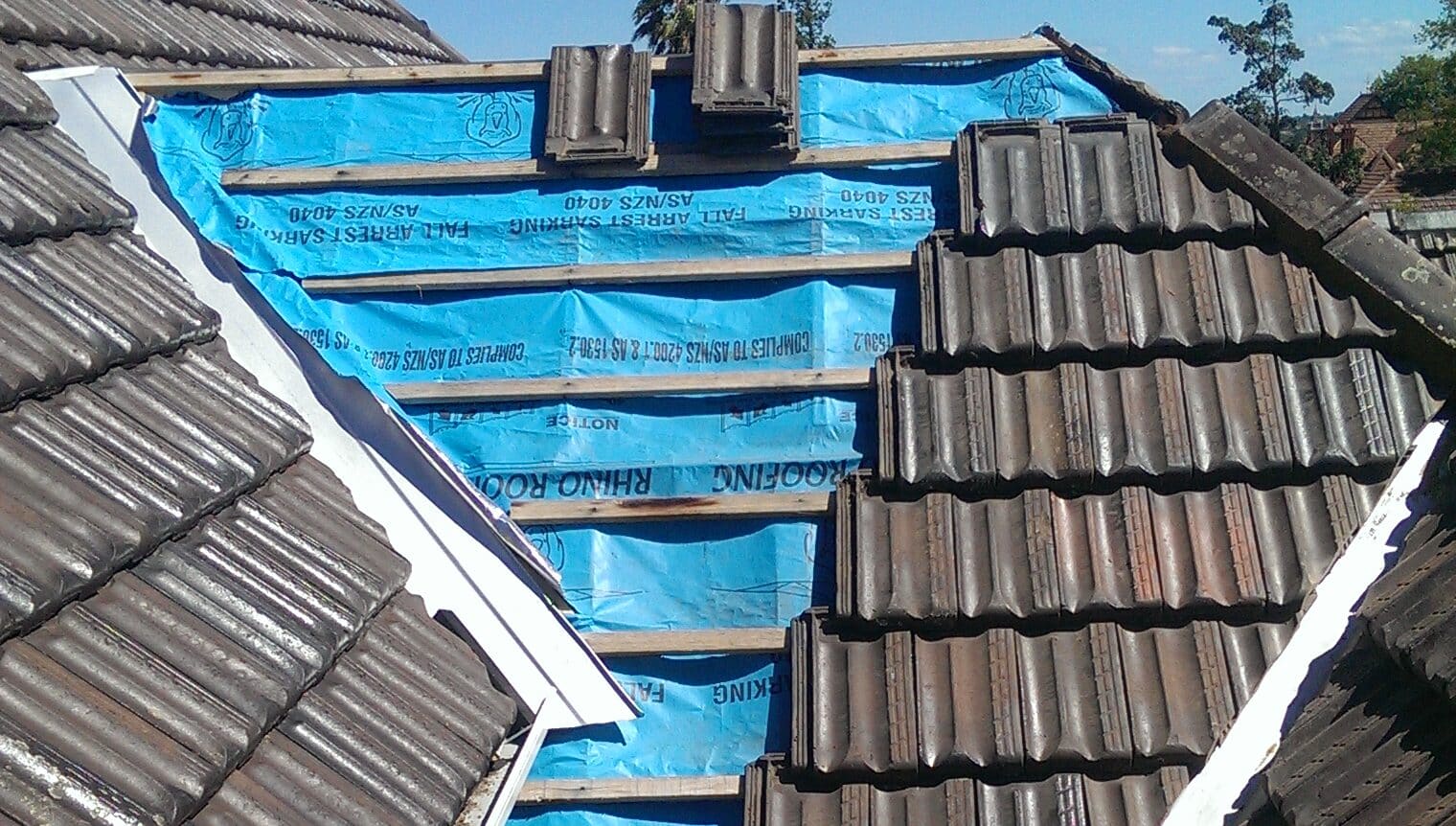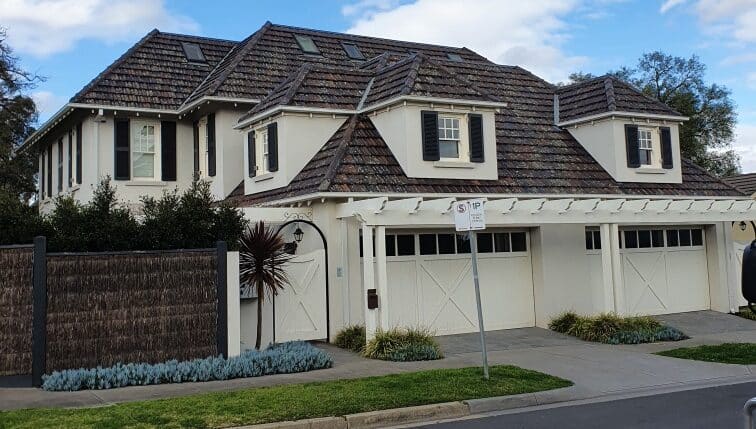 We bought the 60's back!
We took an old home with roof tiles from the 60s, and re-made it into something more modern and reliable
Kew

Service:

Saved Roof Tiles
Working on projects where we can salvage and restore old tiles and make them new again is one of our passions! It was important to the property owner in Kew to restore these tiles to their former glory.  The Evan's Brothers terracotta tiles were a well know and trusted product from 1912 – 1972 that were manufactured in Oakleigh, Victoria were removed and individually cleaned and stored.
When the two conjoined twins were constructed, we were ready to install these like new tiles.  Heavy duty sarking was installed to increase the homes energy rating. We then installed the tiles and used a mix of clay sand to guarantee the ridge capping were set in place for a lifetime. All tiles were cut, wired, or clipped, ensuring this roof is there to stay!
This was exactly what the client has envisioned!
What the client wanted to achieve:
Quality updated results for the roof
A more trustworthy roof
Someone who could manage project from start to finish
Great time management and meet the deadline
To incorporate old school look on top of new school design
Save old tiles to be reused in the project