Steep Pitch Roof Services Melbourne
When it comes to steep pitched roofs, we love to work on these challenging roofs.
---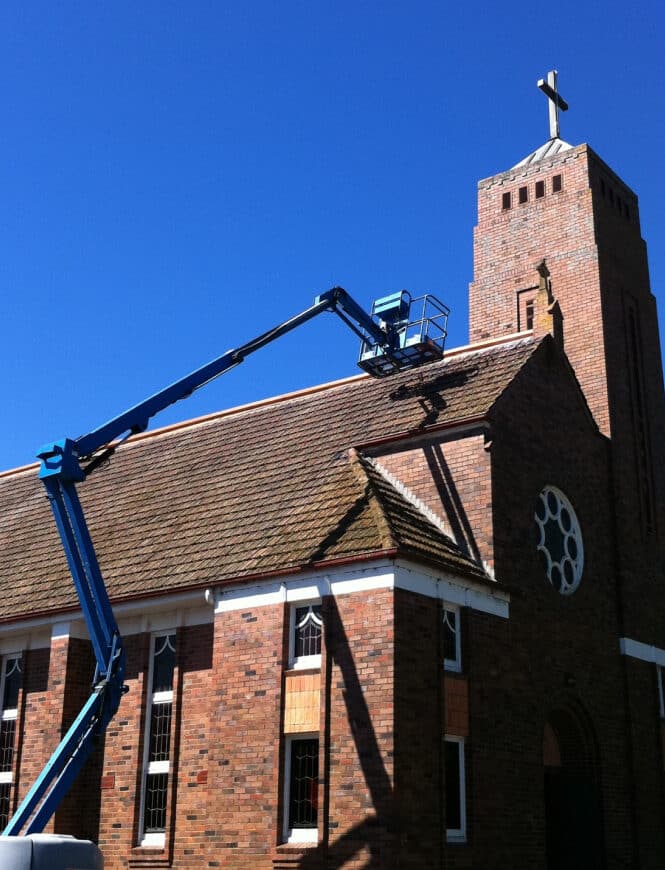 Steep Pitch Roofing
Steep pitch roofs need that little bit of extra experience, the force of gravity is strong and no-one wants a sore head. We are prepared for anything out of the ordinary and have built a business approaching steep pitch roofs with ease.
We have a multitude of access equipment to solve most problems, when it comes to the roof. We ensure all items are fixed/secured correctly, with knowledge of many ways to do so.
---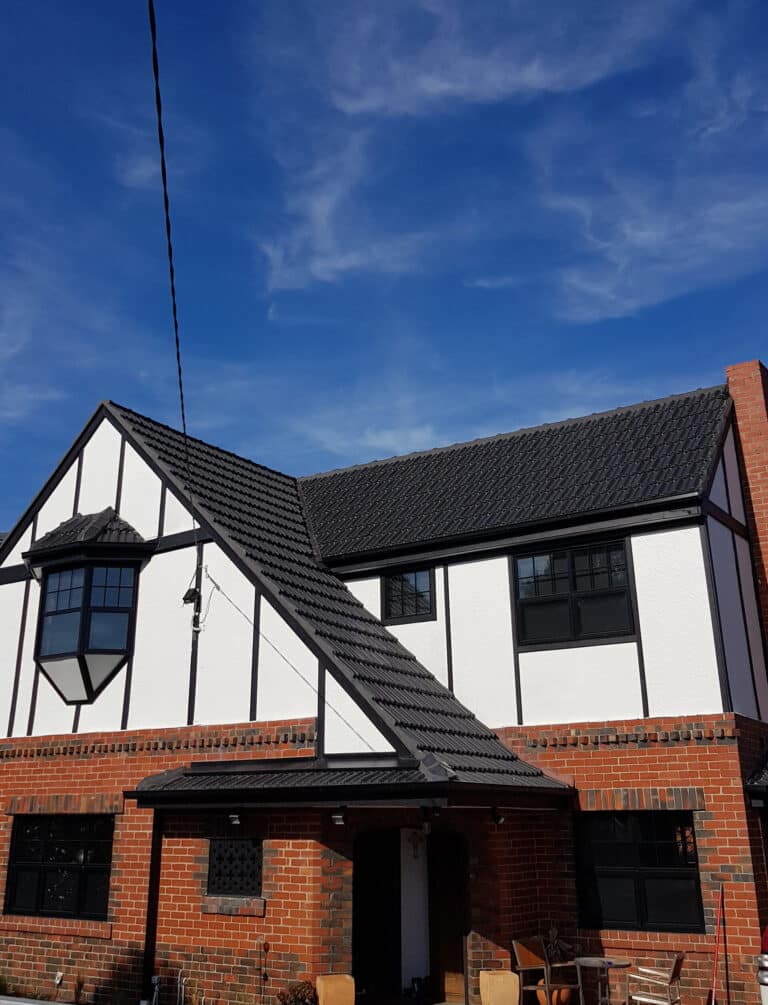 Steep Pitch New Roofs
We can install a new roof at any pitch. With our own safety equipment, we can work safely to install tiles to houses or commercial buildings.
---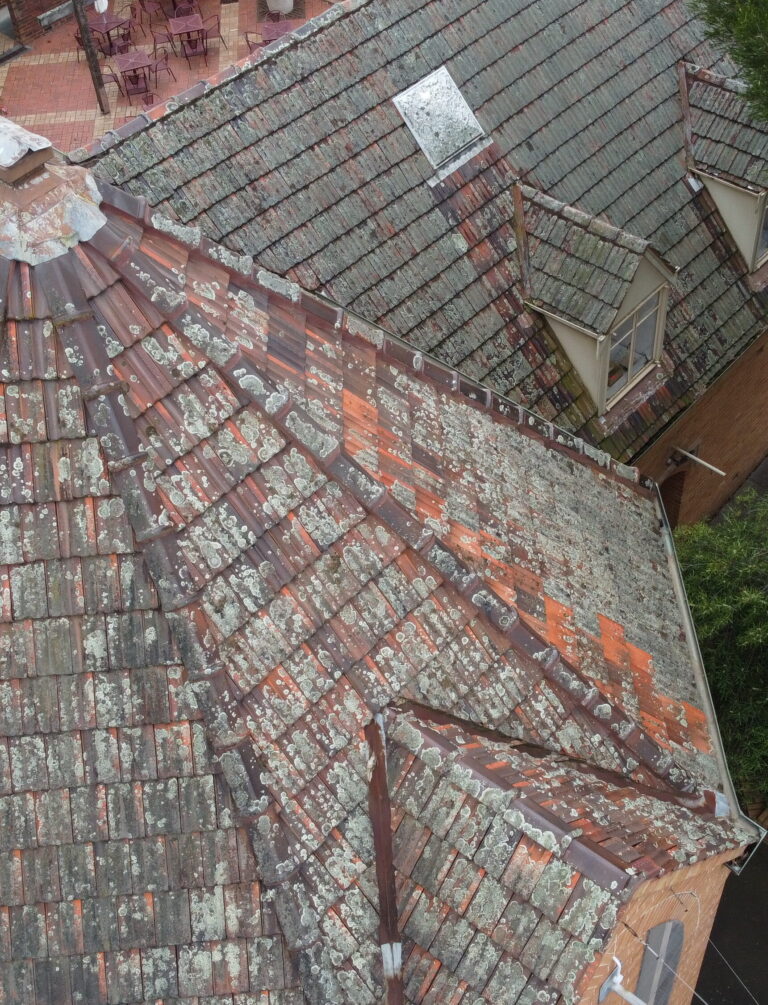 Steep Pitch Roof Restorations
We cover all buildings to restore roofs to prolong their life. From churches to schools, commercial buildings to residential, we cover all steep pitch roofs.
---
---
Case Studies
Steep Pitch Projects
View our projects in more detail with different steep pitched projects
---